Become a force for good
I know that you know. Sustainable brands need strategists to be put in the spotlight. Not by the end of 2025. Not tomorrow. We don't have the time.


The time to commit to sustainable brand strategy has come.
NOW.

But let me guess...

You lack experience. Maybe you are currently bingeing through books and videos, but still feeling like you're falling short on your progress.
You're tired of being an order-taker, knowing there's more for you, but more importantly, for your clients.
You know you have what it takes to build brands that are driven by heart, that do good in the world.
You are dreaming big but playing it small.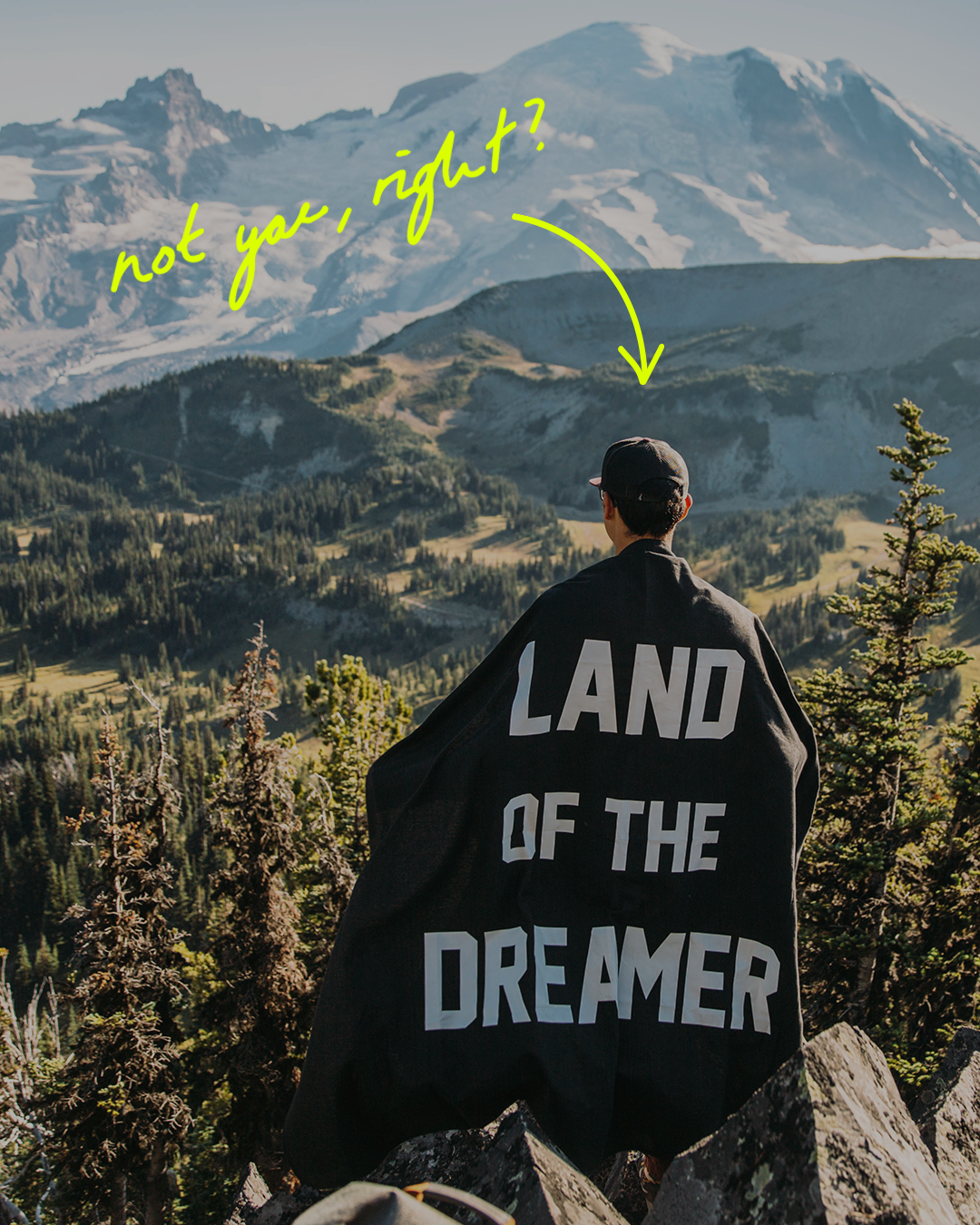 Let me ask you a few questions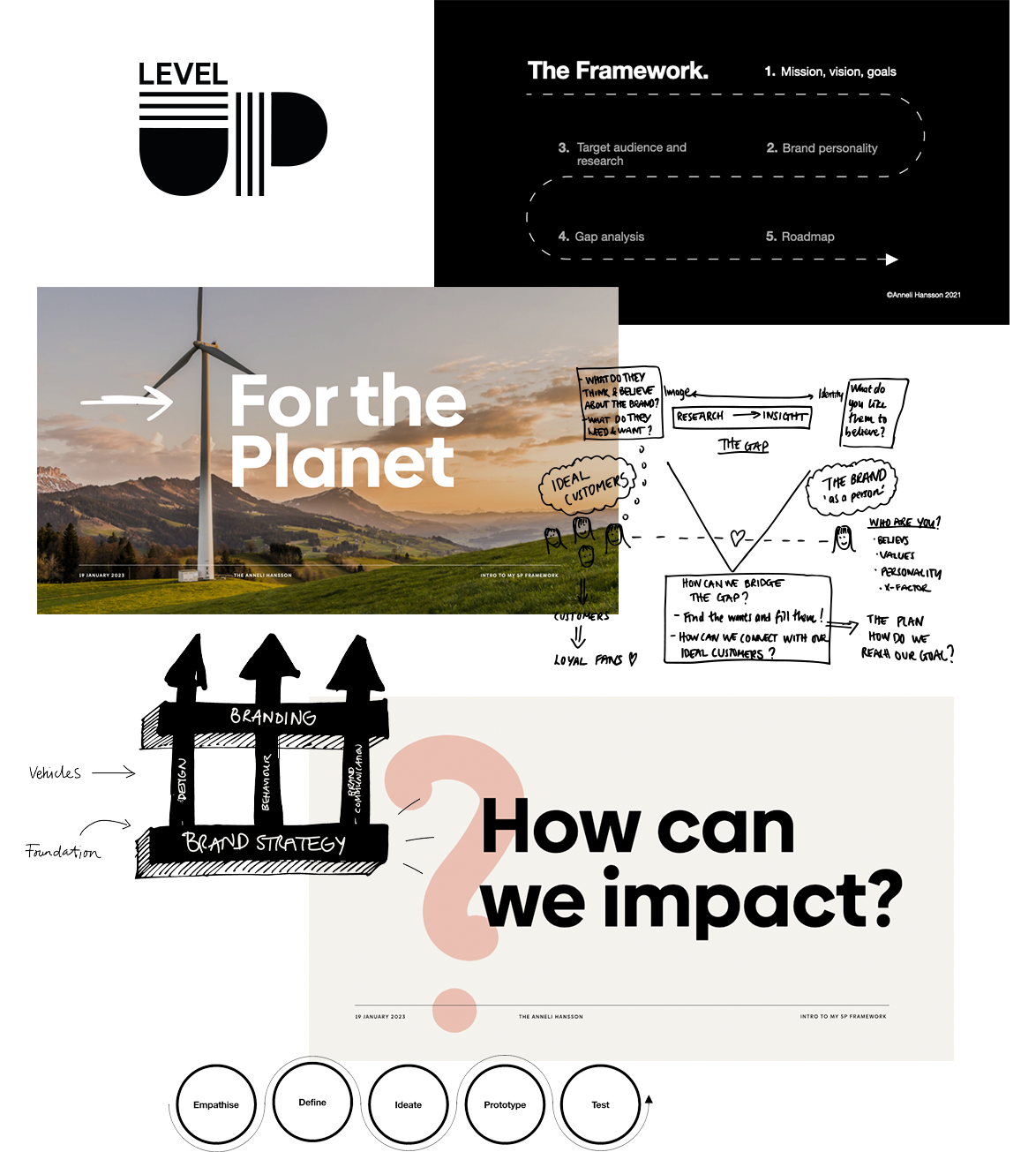 Would you like to have
...a purpose-driven approach to brand strategy, making a greater impact for our people and planet, while still making a profit?
... a deep understanding of the 5P framework (my own sustainability-driven framework)?
... the practical skills to lead the client at each step of a strategy session – knowing exactly what's included, and what the deliverables are?
... the process, tools, and experience that allow you to lead, facilitate, and present with confidence and ease?
... the solid foundation to offer brand strategy as a stand-alone service or as a part of your offer, charging $10k and beyond?

Yes? Then join the force!

I know that there are no shortcuts to becoming a master brand strategist. But we don't have time, so I decided to create one for you:
The Brand Strategy Level Up – the first ever brand strategy
program with focus on sustainability.

What to expect
Imagine yourself being totally immersed into a fictional agency. As if I were the CEO and you were my collaborator. Except I give you full permission to fail. The only thing you have to focus on is learning through practice.


I will be by your side, teaching you all I know from over 20 years of experience through active learning, interactive workshops, exercises and role-plays. Fail and learn as much as you need so that you later don't have to do it in front of your clients. I have your back. I will coach you and support you and give you everything you need to become a superhero brand strategist, turning those dreams into action. I'll give you t
he knowledge, skills, confidence, and client experience that you're looking for. Plus a gentle kick in the butt.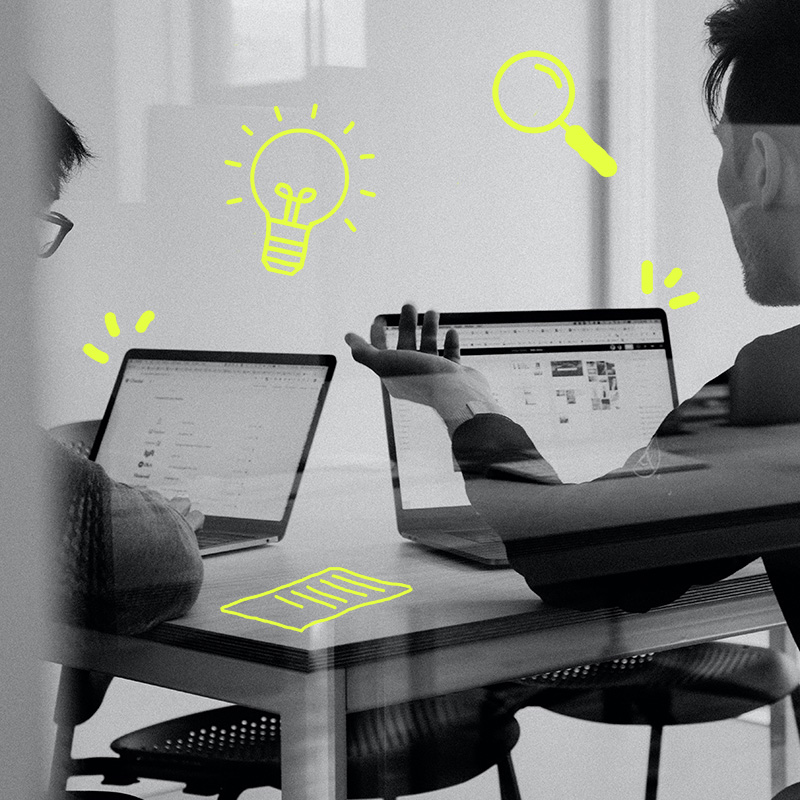 The set-up

8-weeks intensive course, starting September
Learn about brand strategy processes, facilitation, selling strategy, workshop tools, positioning and more
Small group environment
Mixed learning including: Interactive workshops, pre-readings, exercises, client project
Live sessions will be held on Monday and Wednesday evenings, preliminary 7-9pm CET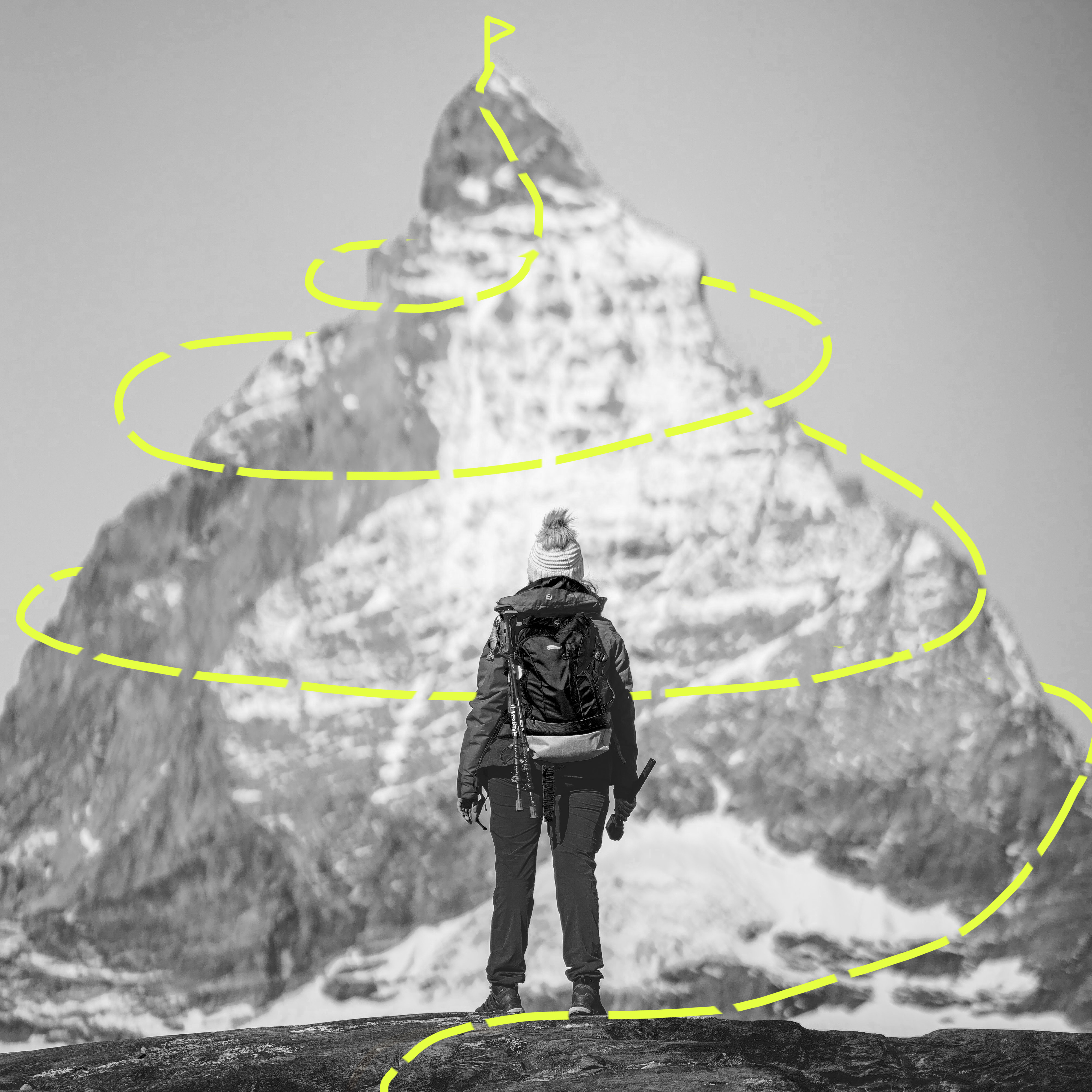 The challenge

Work on a real client project in a fail safe environment (but with full responsibility!)
Conduct Brand Strategy Sprints
Collaborate with other students
Practice hands-on facilitation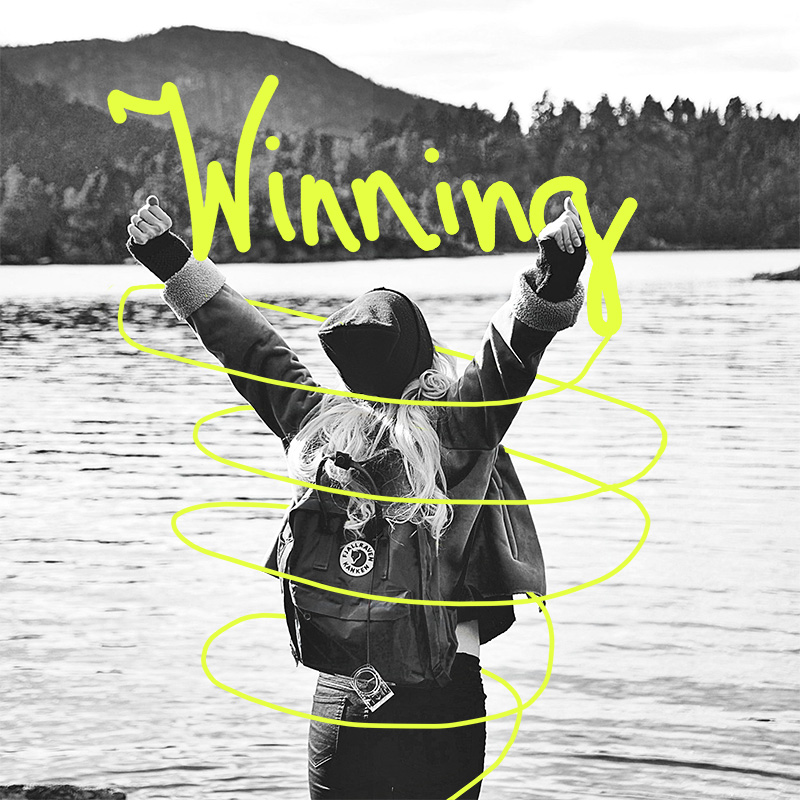 The outcome

Brand Strategy Certification
Case study for your portfolio
Confidence in facilitation
A step-by-step framework to use for client projects
Ready-to-use tools and templates
Strategy for selling your services
Practical info
The course has been postponed to after summer. Preliminary set-up is starting September with live sessions being held on Monday and Wednesday evenings (preliminary 7-9pm CET time). We estimate that you will need to put a minimum of 10h of self-study per week outside of these sessions to get the most out of this programme. The class is limited to 24 seats.


Some of the things we will cover
Meet Kaine, Level Up Alumni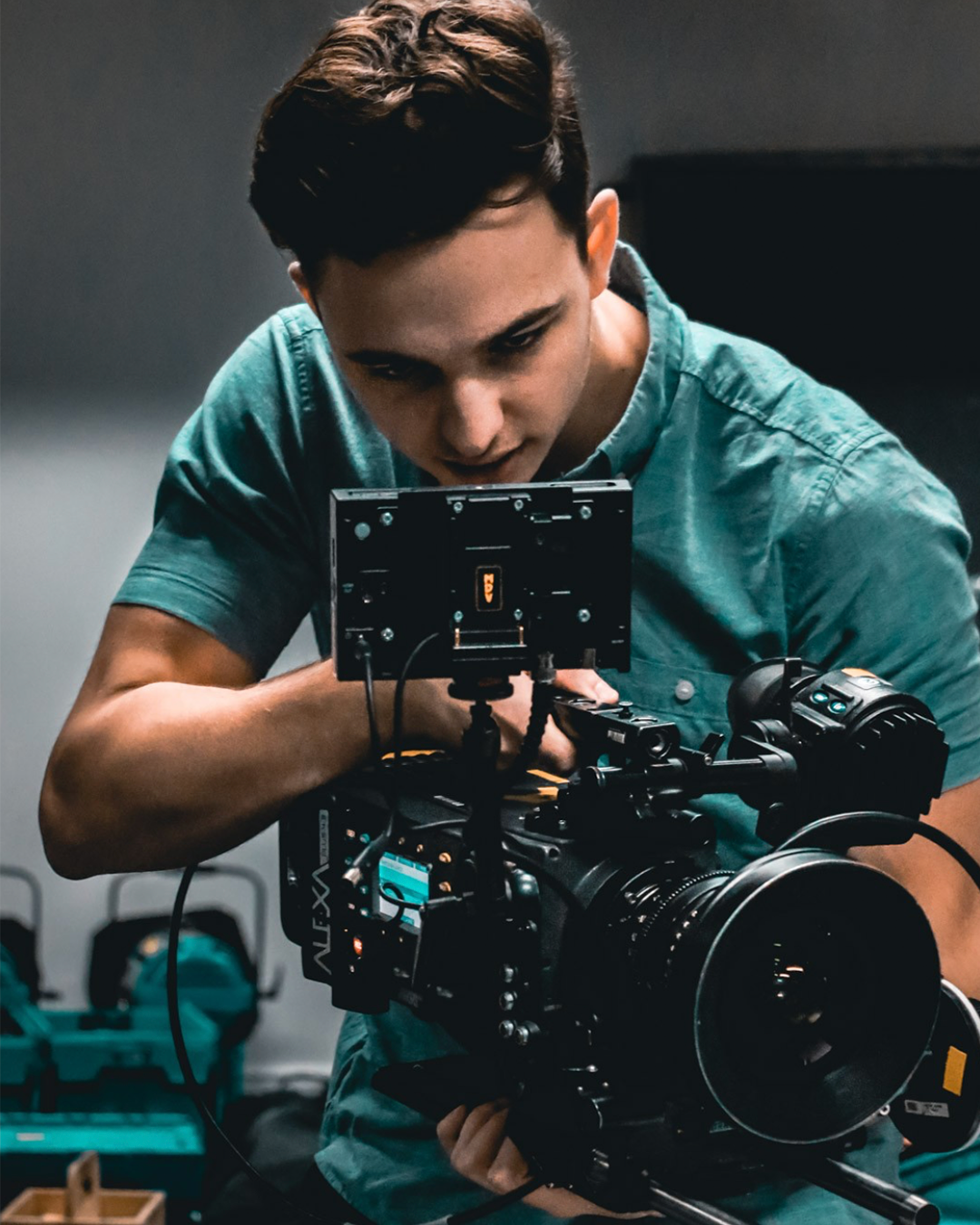 Life before course

Considering himself a Professional dreamer
Only offering video production
Feeling like an order taker
Only asking surface level questions, accepting surface level answers
Not being to help clients with performance after production
Making assumptions about clients need and target audience
Constantly feeling something was missing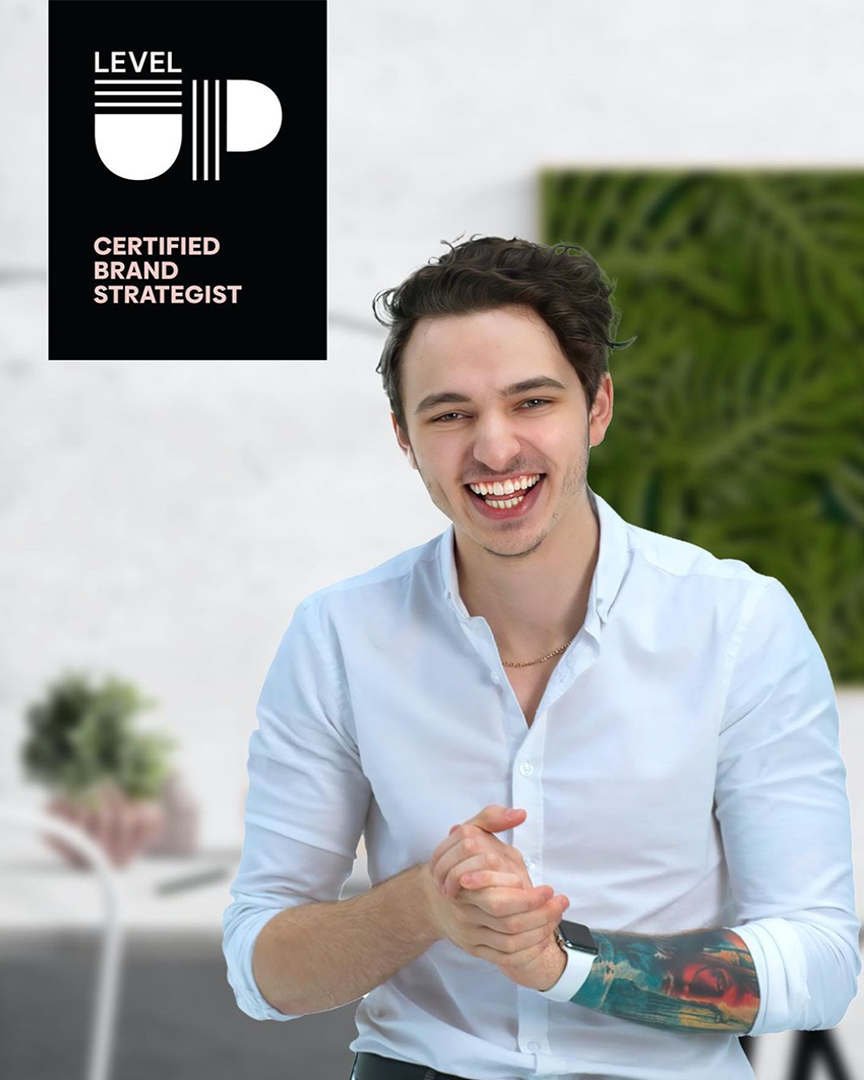 Life after course

Helping businesses build human brands backed by research
Offering workshops, brand sprints, business development and strategy (using brand sprints as a lead magnet into brand strategy projects)
Implemented and adapted the 5P framework into their own 8-week brand strategy process
Charging $10k for strategy projects, getting paid for his thinking

But wait, did I forget to
introduce myself?

I'm Anneli Hansson.
I was born in 1974 in Sweden on a small island outside Stockholm called Torö. Sweden has long been committed to sustainable development. So am I. I can't imagine a world without the beauty of nature. I have dedicated my professional life to it.
My experience comes from working with a wide range of brands of different sizes and forms, from international brands like Coca-Cola, Levi's, Polaroid, John Deere, and Volvo, to innovative organic food brands from Sweden with a focus on sustainability.
As the CBO and CMO, I led Lantmännen (a multi-billion-dollar company and Northern Europe's leader in agriculture, machinery, bioenergy, and food products) to be awarded the most sustainable brand in Sweden. I've also coached more than 70 startups in Sweden and am now focusing on helping creatives transform into strategic thinkers.
Today, I'm the author of the best-selling course Brand Strategy Fundamentals with The Futur (over 2,500 students) and the founder of a coaching community for brand strategists. And of course, Level Up – the program where I distill all my knowledge into an intensive 8-week course to help you become a change maker. Together we'll build the future brands for good.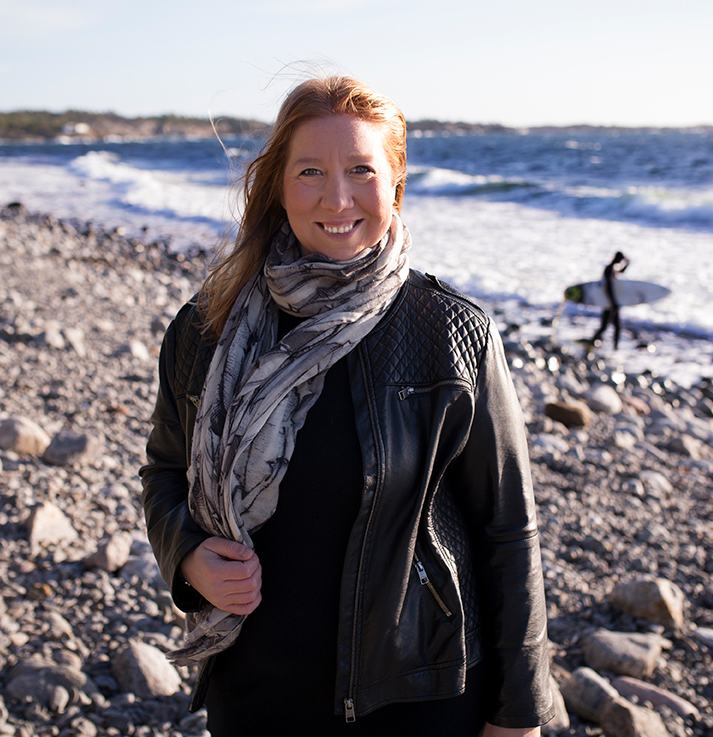 Still not sure?
I'm here to help. Request a call through our email [email protected] and we'll find a way to discuss together if this is the right fit for you.